Posted in
Old and rusty
on March 16th, 2016 by judy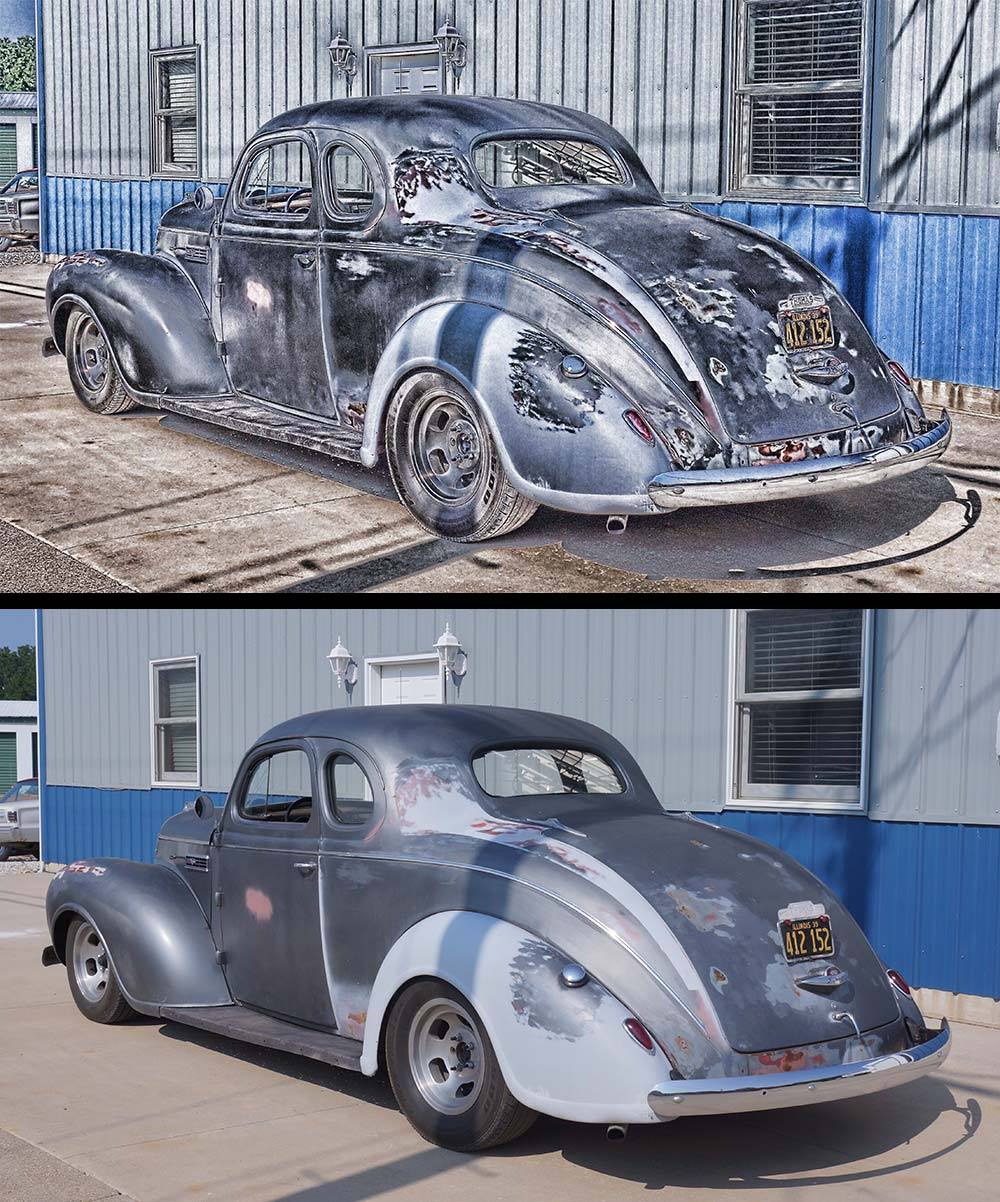 This shows how modern tools can bring out detail in a photograph in post processing on a computer. Neither film nor digital sensors have the dynamic range of our eyes, so a photograph cannot duplicate everything we see straight out of the camera.  Besides that, there is the creative process where photographers try to express our vision of what we photographed.
Ansel Adams used very elaborate dodging and burning in the darkroom to fulfill his vision.  Other film artists used other techniques such as combining multiple images in the darkroom.  In-camera techniques such as unusual lenses and filters were also used for creative purposes in film days.   Today we shoot digital and to a large part bring out our vision in post processing on a computer.  Cleaner, brighter and less dangerous than darkroom work.  Plus we can do more this way.
The top photo is probably a bit more "extreme" than I would print to sell in a gallery, but it's a matter of taste.